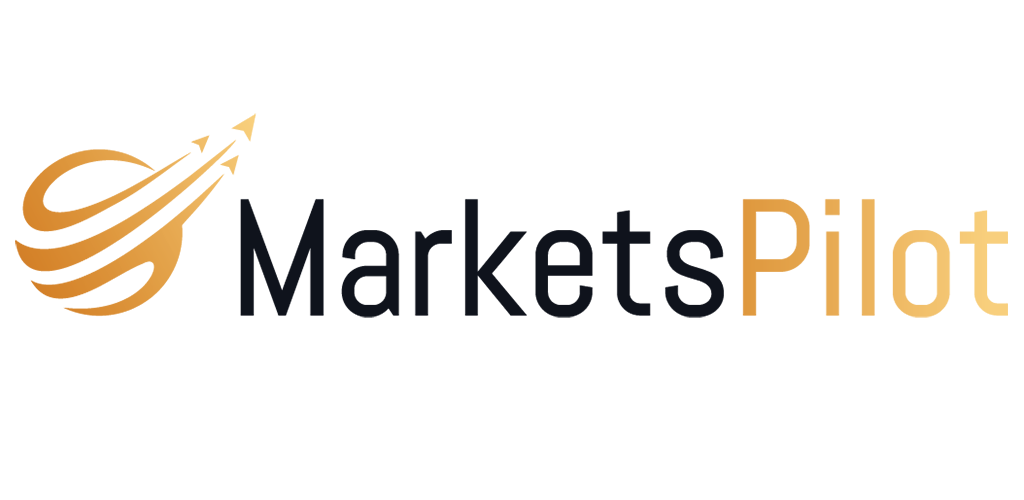 The cryptocurrency market continues to be a challenging environment to trade and because of that brokerage companies are trying to provide reliable trading tools for their customers. MarketsPilot is one of the brands that had developed a mobile trading platform, integrating a series of features that are not common. SIRIX is proprietary software that aims to provide an alternative and better trading solution for those who want to engage in the crypto market right now.
Easy, quick, and sharp platform
MarketsPilot had engineered a platform that's an easily accessible gateway for any person with a computer/smartphone and an internet connection, wherever he/she is located. Given that a mobile platform is only as good as its ability to be immediately actionable and easily understandable in all its functions, SIRIX mobile is currently available for both Android and iOS devices.
Fast and easy were not enough for MarketsPilot, which is why the company had integrated some of the latest technologies. At the same time, clients who open a live account will have access to an incredibly wide catalog of cryptocurrency assets. Trading contracts based on Bitcoin, Ether, Litecoin, Dash, XRP, or any other popular token is now easier, as compared to dealing with a traditional cryptocurrency exchange platform.
Traders won't miss trading opportunities, as long as they have access to the markets via the SIRIX mobile platform. Long-term and Short-term trading is enabled, alongside the selection of important special features. The MarketsPilot ecosystem aims to provide a convenient approach for all types of traders, choosing to interact with the cryptocurrency market in different manners.
Crypto social trading
Considering that the cryptocurrency market is relatively new and does not benefit from the same popularity as other asset classes (stocks, ETFs, commodities, etc.) MarketsPilot wants to provide a solution for clients who don't have any experience in the world of trading or cryptocurrencies. Social trading features had been integrated into SIRIX,
Building a proprietary platform had enabled to company to shape an optimal trading software by integrating newly special tools, alongside with the traditional ones that are familiar with other brokers. MarketsPilot clients can now join the social program and copy the trades of top-ranked traders. They can see live results and at the same time, updated information about their latest trading decisions.
Even though copying other ideas does not guarantee success in crypto trading, it is a good opportunity for traders to see how other experts view the market and even put their ideas to the test. Traders wanting to trade independently, on the other hand, will have all the trading tools they need. SIRIX mobile has advanced charting, multiple time frames, all technical indicators, and drawing tools.
About MarketsPilot
MarketsPilot.com is owned and operated by Click World Ltd. The website does not facilitate the purchase or sale of cryptocurrencies. Instead, clients can trade contracts that track the exact price of the underlying instruments, being able to benefit from both rising and falling markets. MarketsPilot does not offer trading services to US citizens and residents. All traders are kindly advised to decide whether this activity will fit their needs and whether they have the financial resources for it.